Contributors
Our Contributors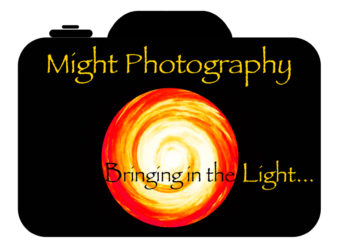 Might Photography
Chad E. Might is the man behind the lens. Check out more of his work at his website.
"Might Photography can bring in the light."
Arno Mar
Arno Mar travels, meditates and practices yoga. His destinations include the rolling hills of Kenya, the streams of Kodiak and the three Ko's off the shore of Thailand: Ko Tao, Ko Samui and Ko Phangang. Combined with his childhood in both Houston, Texas and Arlington, Virginia he brings a broad perspective to his teachings.
Jaqueline Amaya
Jaqueline is the founder of JA Energetics. They offer reiki, quantum touch as well as a number of related healing practices including hypnotherapy and mantra healing.
Rod Albert
Rod is a Montana lover, and a regular traveler through the area. Our contributor for the Whitefish restaurant guide, and while he does practice yoga occasionally, his take is more from that of a devout omnivore.